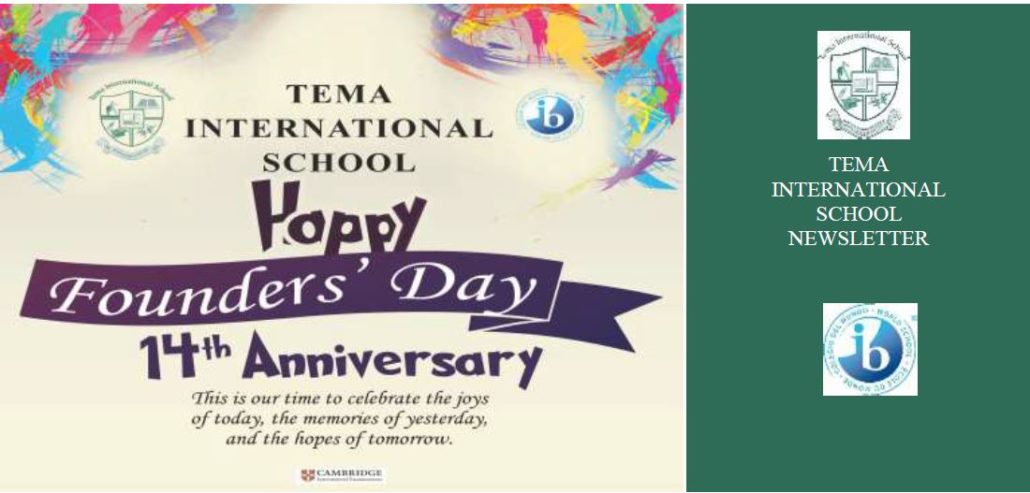 Reminders
• Please read school communications. [Note: if you can't access the weekly TIS Bulletin or Monthly Newsletter, this means you have not yet logged into ManageBac.]
• TIS Events: Parents are always welcome to attend any school event.
• Exeats: Students will not have exeats approved if they have outstanding work to complete. Exeat requests for a
weekend should be received by COB Wednesdays. Students returning from an exeat on a school day must be in full school uniform, including shoes, not sandals. Gates close at 5.00pm.
Sporty Family: WOW! What a fabulous day and our best Sporty Family Day ever. The parents' efforts have earned entry into the Adjavon Cup on 7 October (see below.) The parents who put their bodies on the line for team glory, along with parents who felt it wiser to support loudly and wildly, made it a special day. I am confident next year that some parents will heed my advice from 5 weeks ago to start training for the big day. Kudos to all for ensuring a successful event. Congratulations to Green and Yellow who were joint winners.