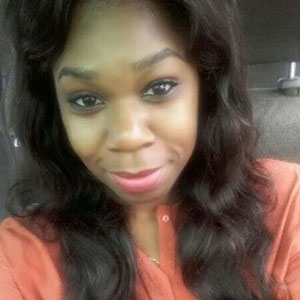 Selase Dela Brown
Year Group: IB Class of 2013
Year Group: IB Class of 2013
Hostel/Colour Group: Catherine/Yellow
Roles played at TIS
Assistant sports prefect
MUN delegate.
Current University:
Ashesi University
University major: Management Information Systems
Reflections about TIS: I am grateful for the grounding as a teenager. TIS prepared me for university work load. I loved the diversity in education (sports, teamwork, art, music, relational). There was learning everywhere and for everyone.
Philosophy: Learn about you because you will spend all of life with you. Develop yourself by learning and having a whole life. Nurture your gifts, and relationships with those around you.