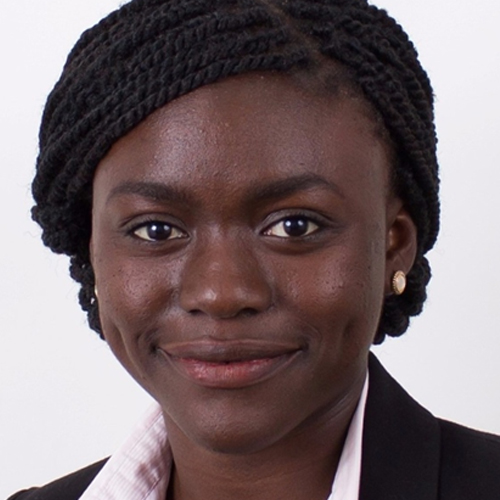 Oluwadolapo (Dolly) Haastrup-Quornooh 
Year Group
: IB Class of 2010
Year Group: IB Class of 2010
Hostel/Colour Group: Cecilia, Yellow-Outeniqua
Roles played at TIS
Deputy Academics Prefect, TIS Choir, Football, Partaking in Interhostel Competitions.
Achievements/Awards in TIS: Award for most promising IB student (2009), Awards for best student in History and Economics (2009/2010)
Most memorable experience in TIS: It is very tough to choose one out of the many memorable experiences. But I must make mention of the joys of scrubbing (though it was meant as punishment). I particularly remember having an awesome two hours with the rest of my class (in Grade 8 or 9) when we were punished to scrub the entire school block!
Current university: N/A
Graduate university: University of Warwick
Year of graduation: 2013
Major/ area of specialisation: Law
Achievements in College: Served as President/Vice President/Treasurer on various committees for societies including Warwick Volunteers, UNICEF, Student Action for Refugees; Recognition for my contribution in pro bono work (Gold Awards)
Achievements out of college: Still in the early years of my career and other than little fist pump moments every now and then, I am yet to have achievements to share…watch this space!…
Currently working at: Clifford Chance LLP (A corporate/finance law firm)
Position held: Trainee Solicitor
Key word in life: Commitment (to developing yourself and to assisting others in anyway that you can); Determination (to achieve excellence); Faith (in God that He can see you through all seasons of life)
Philosophy: N/A
Word of advice: You have not failed until you stop trying, so keep trying your very best at everything.