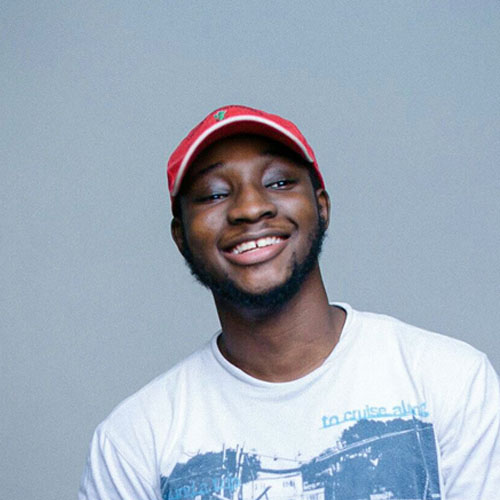 Curtis Yoofi Barnes-Dabban
Year Group: IB Class of 2014
Year group: IB Class of 2014
Hostel: Anthony Hostel
Colour group: Red Kegalia
Achievements/Awards in TIS: Head of Photography for annual school magazine (X-File)/ Swim Team Captain(2013-2014)/Sound Engineer(The Lion King Production & Christmas Fiesta(2013)

Most memorable experience in TIS: Successfully creating an interest in photography for students.
Current university: University of Ghana
Year of graduation: Class of 2018
Major/area of specialization: Psychology
Achievements in/out of college: Founding member of upcoming Legon Photography Club (LPC)
Co-Founder of SNAP Photography GH
JCR Committee of African Union Hall (Ahenfie)
Photographer/Publicist
Key word in life: Control
Word of advice: With hard work and prayer, you'll get to where you want to go.
Do not leave anything to chance. Once the opportunity shows itself, seize it. Don't slack!