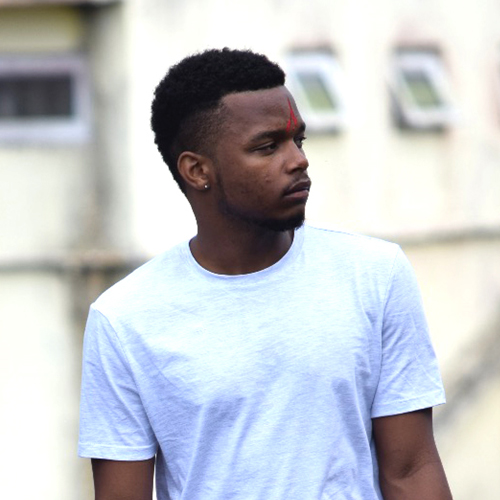 David King
Year Group: IB Class of 2016
Year Group: IB Class of 2016
Hostel/Colour group: Francis & YELLOW!
Roles played at TIS: Entertainment Prefect 2015/2016, Entertainment Committee 2013/2014, SRC Representative 2013/2014, Francis Room Monitor 2013/2014, TIS Swim Team Captain 2014-2016, Red Cross Co-President, Head of Sponsorship Team for TIS School Magazine, Head of Reporters for Insight Media, Head of Lights, Annual School Play, Choreography Team, Lion King School Play, This Is Our Chance School Play Lights Director,443 Debate Society, School Magazine Editorial Board, Yellow Color leader, One Nation Dance Crew Executive
Achievements/Awards: Merit List, Unofficial Best Literature Student, National Swimming Competition. Silver, National Swimming Competition Bronze, ISSAG Gold Medallist (x11), ISSAG Silver Medallist (x3), ISSAG Swimming Overall 1st Place 2010/2012/2013/2015, Inter-colour Swimming Competition 2015 (1st Place), Best Dance Crew 2012/2013, Best Francis Dancer 2013/2014, Ambassador of NGO- Children's Heart Foundation, MUN Best Delegate (x2), MUN Best Rebuttal, Most Diplomatic Delegate.
Current university: African Leadership University * Graduate university
Year of graduation: 2019
Major: Entrepreneurial Leadership and Business Management
Achievements in College: Well I've just been here for 3 months… But I was the MC for our opening ceremony. Host for Ingress- Multimedia team.  ALUMUN Society.
Key word in life: Aspire
Word of advice: Everything does come to end so enjoy it while you can
Philosophy: Aspire to Inspire and never give up.
Most memorable experience in TIS: Every single day with my year group was a different experience on its own and the entire journey was memorable, especially graduation.