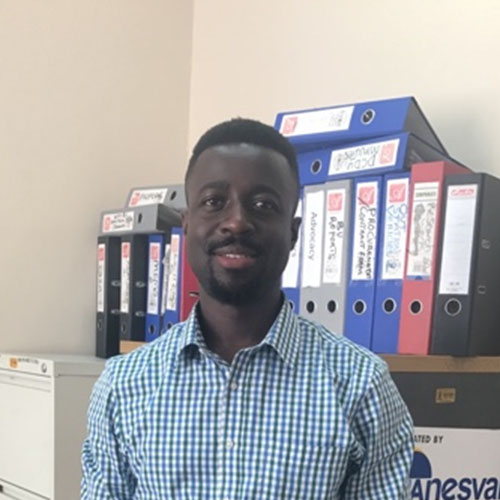 Dennis Kweku Kyere Ampadu
Year Group: IB Class of 2009
Year group: 2009
Hostel & Color group: Anthony (I don't think we did color groups during my time there)
Roles played at TIS: Compound prefect (Assistant)
Achievements/Awards in TIS: Not that I can remember
Most memorable experience in TIS: The nights before general hostel inspections (the one's rooms were awarded points and hostels competed amongst one another) were always fun and hectic. Inter-Hostel singing competitions incredible amount of practice time and dedication for these events. There was always such a real passion to be the best hostel.
Current university: University of Ghana Medical & Dental School
Graduate University: Quinnipiac University, CT
Year of graduation: 2013
Major/area of specialization: Biochemistry & Math
Achievements in College: $4,000 QUIP-RS recipient (it's an individual summer research program that you apply for grant that you apply for to do research; very competitive), back-to-back soccer intramural champion team 2011, 2012, 2013.
Achievements out of College: Medical school admission, The rest is in progress
Currently working at: (N/A) In medical school
Position held: N/A
Key word in life: Humility
Philosophy: Work hard, Stay humble
Word of advice: Only compete with yourself