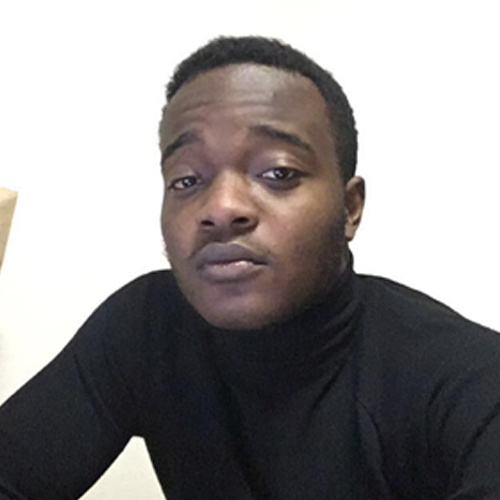 Kofi Kumi Archer
Year Group: IB Class of 2013
Name: Kofi Kumi Archer
Year Group: 2013
Hostel: Anthony
Colour group: Red
Roles played at TIS: SRC PRO, Anthony Hostel Prefect, President of Red, Soccer Team captain
Most memorable experience in TIS: Becoming Hostel prefect and being showed love from all the boys.
Current University: Gustavus Adolphus College
Area of specialisation: International Management
Year of graduation: May 2017.
Currently work as a technology assistant at tech services for my school.
Word of advice: Life is too short to be afraid of anything or anyone, and always remember to have fun!!