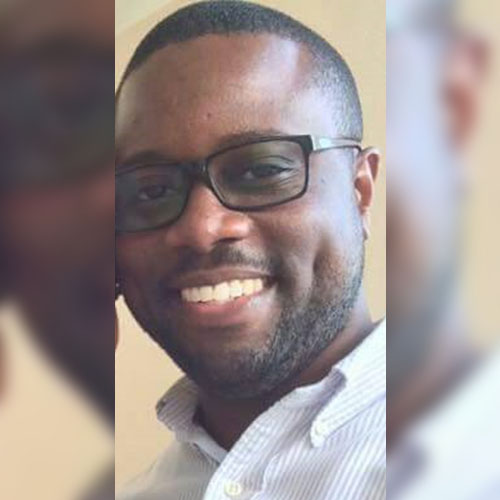 Samuel Opoku
Year Group: IB Class of 2008
Year group: 2008
Hostel & Colour group: Francis & Yellow Outeniqua
Achievements/Awards in TIS: I had the highest SAT scores in my group
Most memorable experience in TIS: It was when we used to smuggle fried rice after prep.
University: Abilene Christian University
Year of graduation: 2012
Major/ area of specialisation: Financial management
Achievements out of College: Working with Belkon pharmacy as a manager. I have started a handy man company with another colleague from TIS (Marlvin owusu) Samarl Ltd and also into car spare parts, tires, brake pads, engine liquids etc.
Key word in life: Patience
Philosophy: Never give up on your dreams. Do what makes you happy
Word of advice: Be Patient and never envy