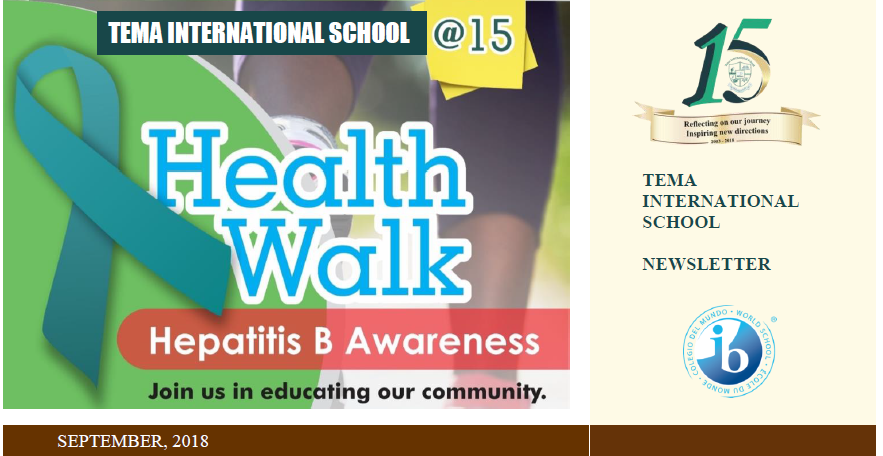 Making us proud
Our Student Council executive for ensuring a great welcome for our Newbies. Similarly, our G12 students are ensuring our Newbies are supported and settling in quickly.
Reminders
TIS Events
Parents are always welcome to attend any TIS event. We live in a busy 24/7 world, so this open invitation to parents to attend any event hopefully provides some sanity when trying to juggle calendars. Throughout the year, there are specific Visiting Sundays. However, they are not a monthly event as there may be sufficient TIS events available to parents to see their son/daughter.
Thanksgiving Service
At the start of each semester, a Thanksgiving Service is conducted. On Sunday, 2 September, the first semester Thanksgiving Service will be conducted from 11.00am-12.30pm in the MPH. Like all school events, parents are invited and welcome to attend.
Visiting Sunday
Following the Thanksgiving Service will be Visiting Sunday until 5.00pm. Visiting Sunday is an opportunity for family and food, and at first, not in that order. Visiting Sundays are scheduled throughout the year, usually once each month. If a month contains events that parents may attend at TIS, a Visiting Sunday may not be listed. For new families, tables and chairs are set up around the school and families eat and meet in different locations, including the MPH. Students look forward to their parents bringing them their favourite take-away food.